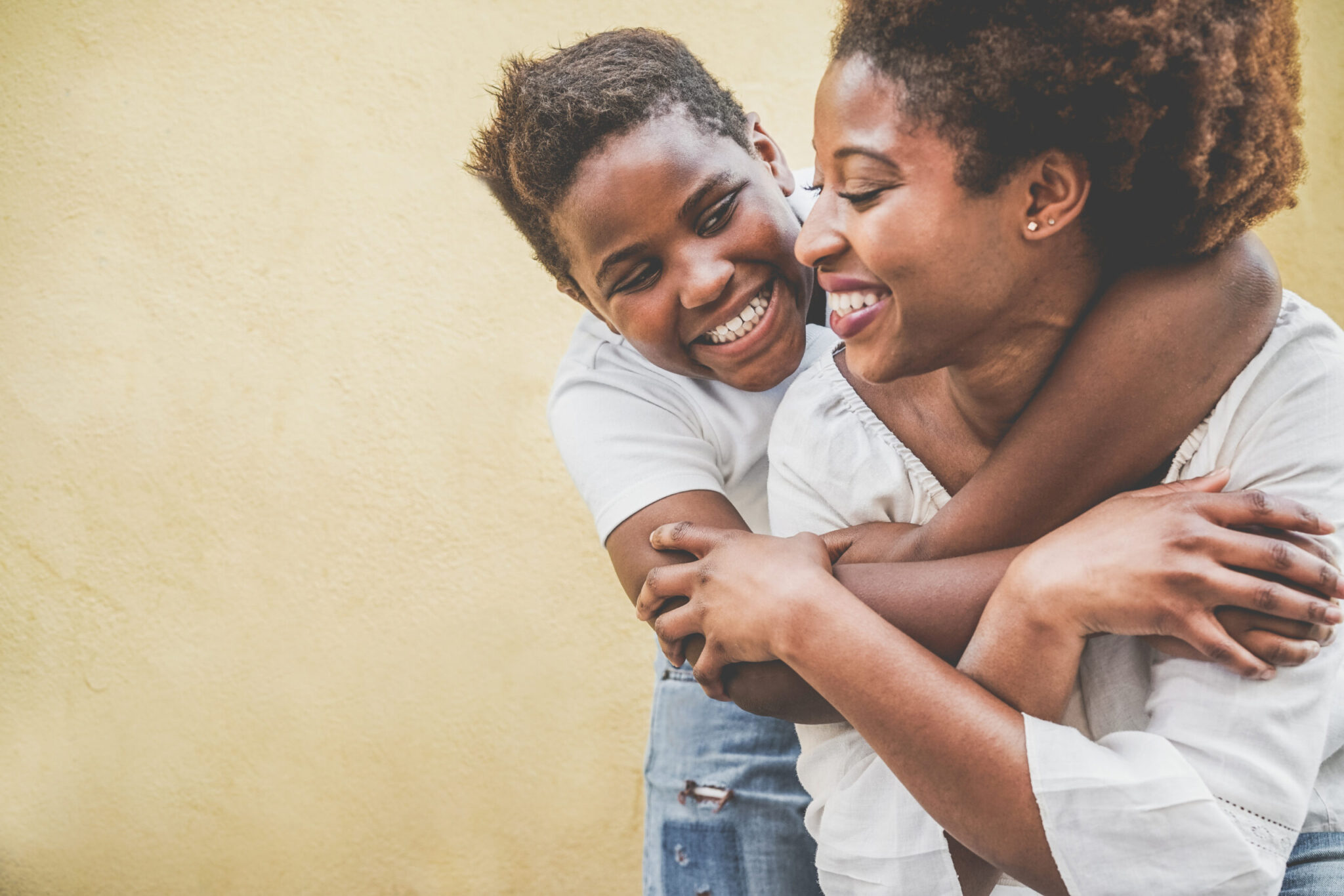 Lift Up Virginia (LUV) is an evidenced-based initiative that harnesses the science- and power- of connection to build resilience across Virginia. Here you can:
Get involved. Join our growing network, go to an event, or make one yourself.
Learn. Find training, resources and insights on ACEs and PCEs, and ways to grow resilience in your community.
Connect. Meet other LUV-minded people through shared stories, message boards, events, and directory.
Lead. Become a LUV presenter. Set up your profile, and get full access to our calendar and media toolkit.
It takes a village to raise resilience.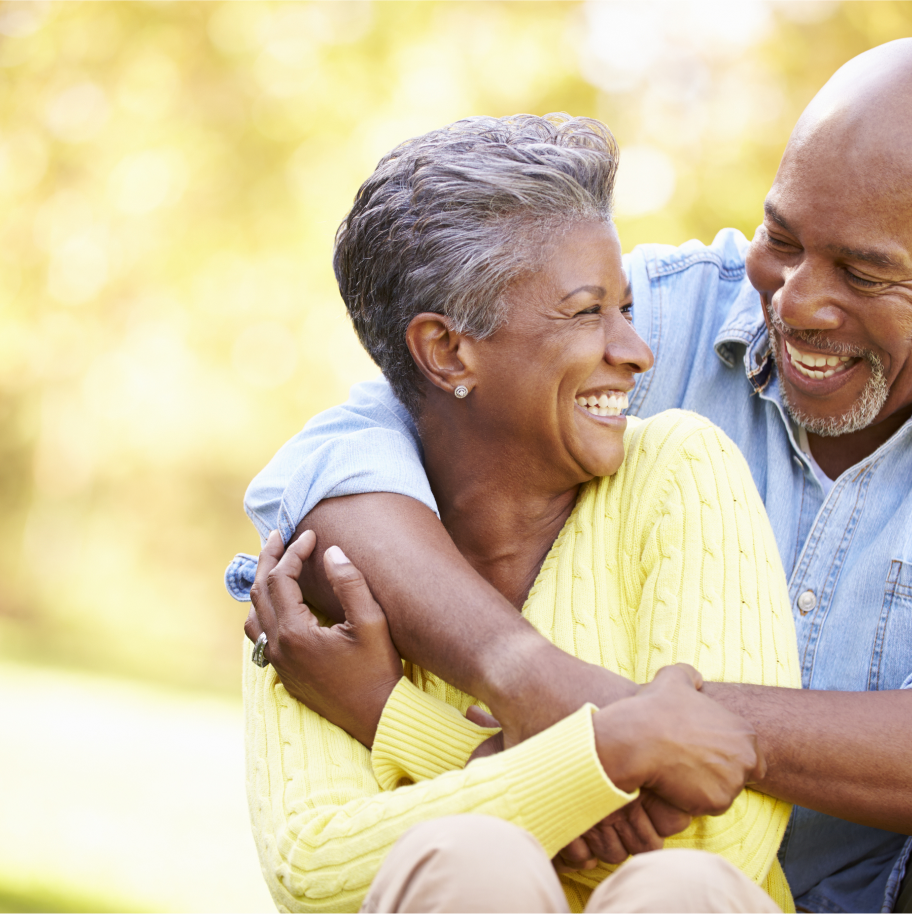 Connection. Commitment. Community.
Whether a student or teacher, caregiver or legislator, we're all united by the desire to heal through connection. How does this work? By showing up for one another, sharing what we've been through, and integrating what we learn into our everyday lives.
Find inspiration, find resources, and find a home in the LUV community.
Not yet a member? Sign up here.
FEATURED LUV STORY
Transformation Over Information: Planting Seeds of Self-Discovery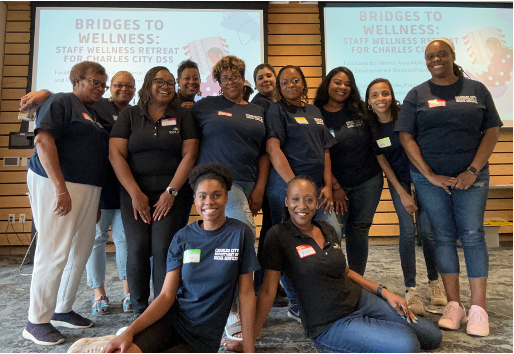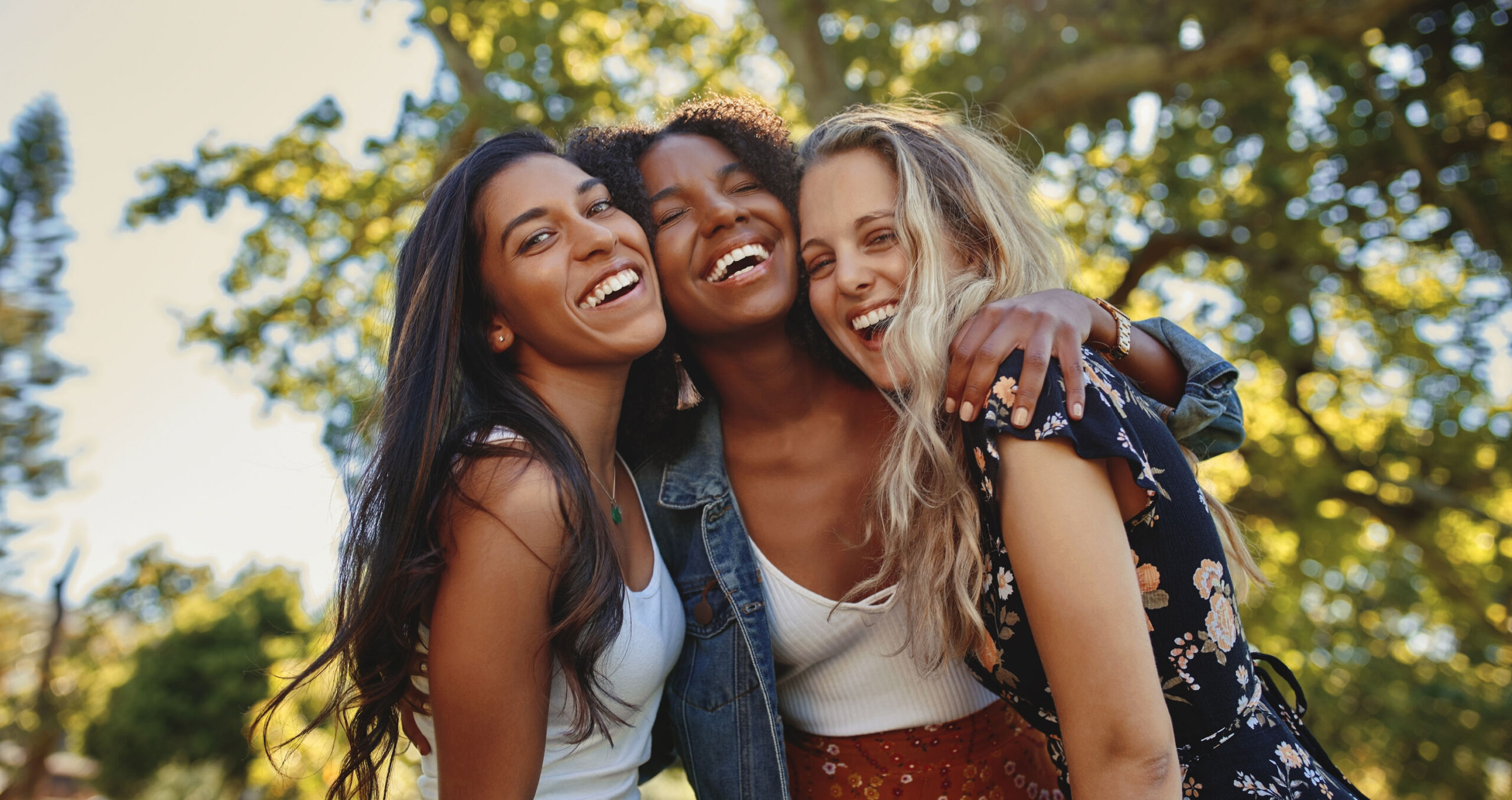 All LUV members are LUV leaders.
When you join through our LUV Hub, you are choosing to lead your community in love and hope. We provide you with the resources, skillsets, and mindset to cultivate resilience and navigate life's challenges in others and in yourself. When you join you have the ability to:
attend a LUV event
promote your own event, program, or initiative through our Lift Up Virginia network
receive our comprehensive marketing toolkit
set up a profile so others may find you
share the LUV with one another through our message boards
Keep Me Posted
By sharing your email, you are consenting to receive Lift Up Virginia emails from Virginia Department of Behavioral Health and Developmental Services. You can revoke your consent by selecting "unsubscribe" at the end of any email from us.